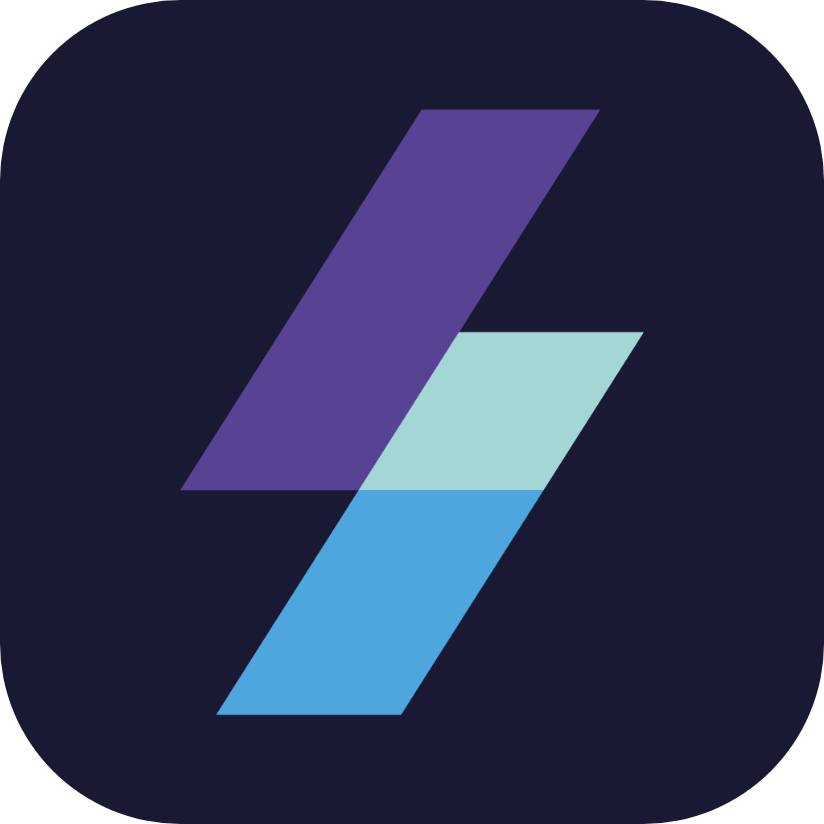 We are Noovolari. We make Leapp.
We completely rebranded ourselves.
Check it out!

WHY DEVELOPERS LEAPP?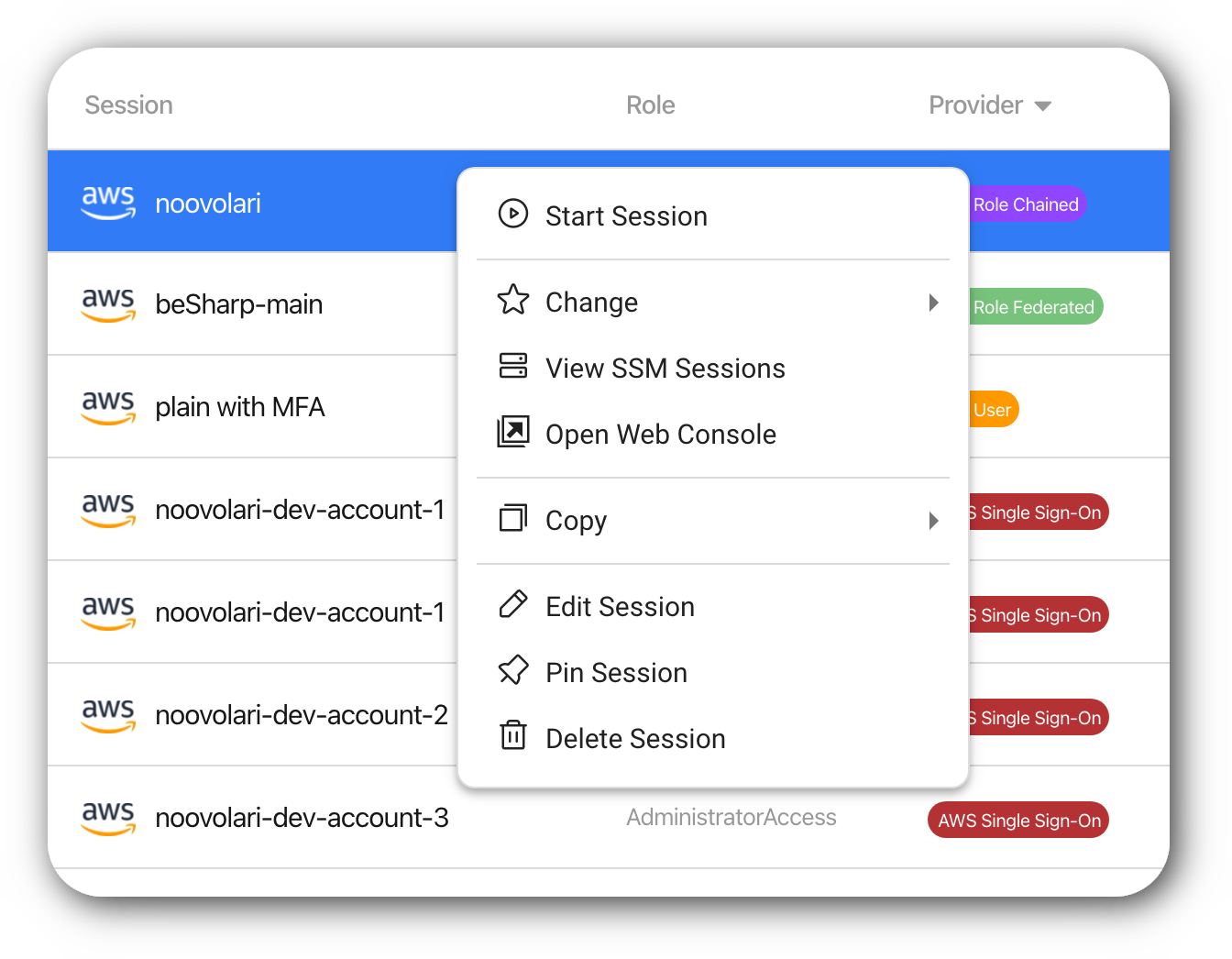 Lightning fast
Cloud credentials available in a click.
Safe²
Data stored locally encrypted in your System Vault.
All in one place
Work with your Cloud Identities from a single place.
Fire and forget
Automatic temporary Cloud credentials generation and rotation.
Install Leapp